


Bamburi Beach Hotel – Super Rate!
Hotel
Mombasa, Bamburi Beach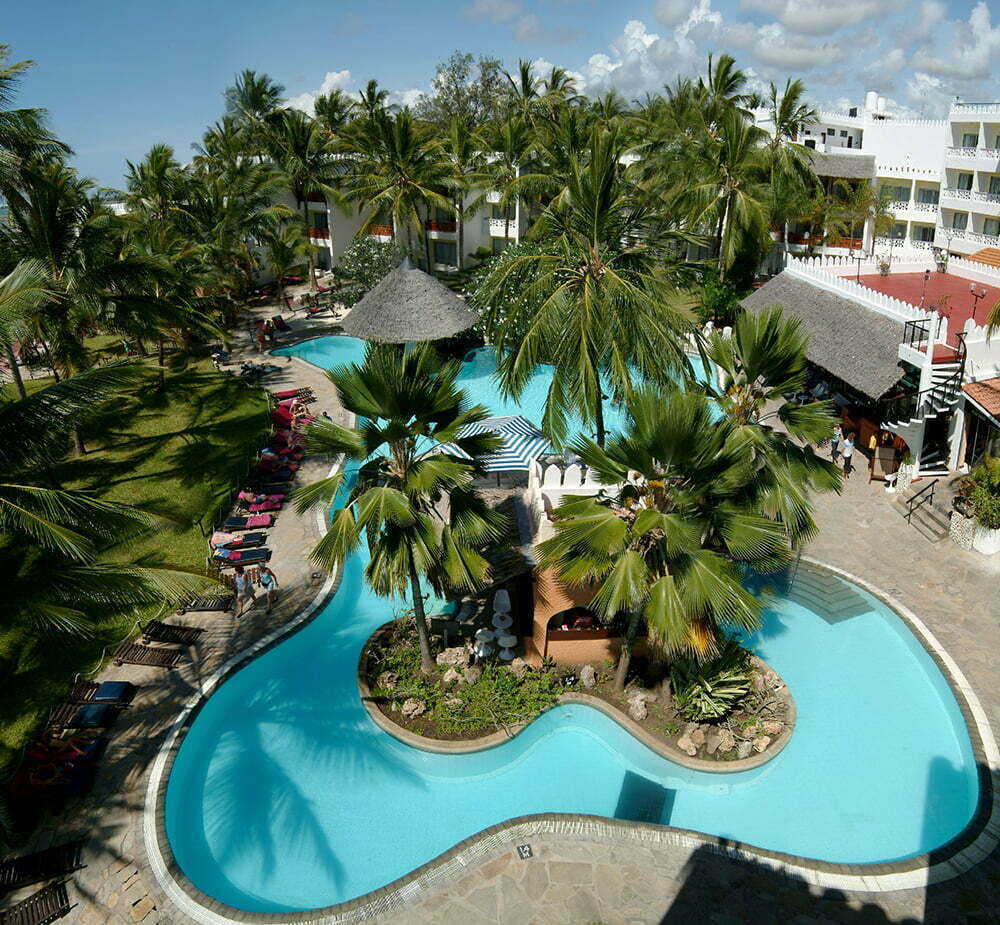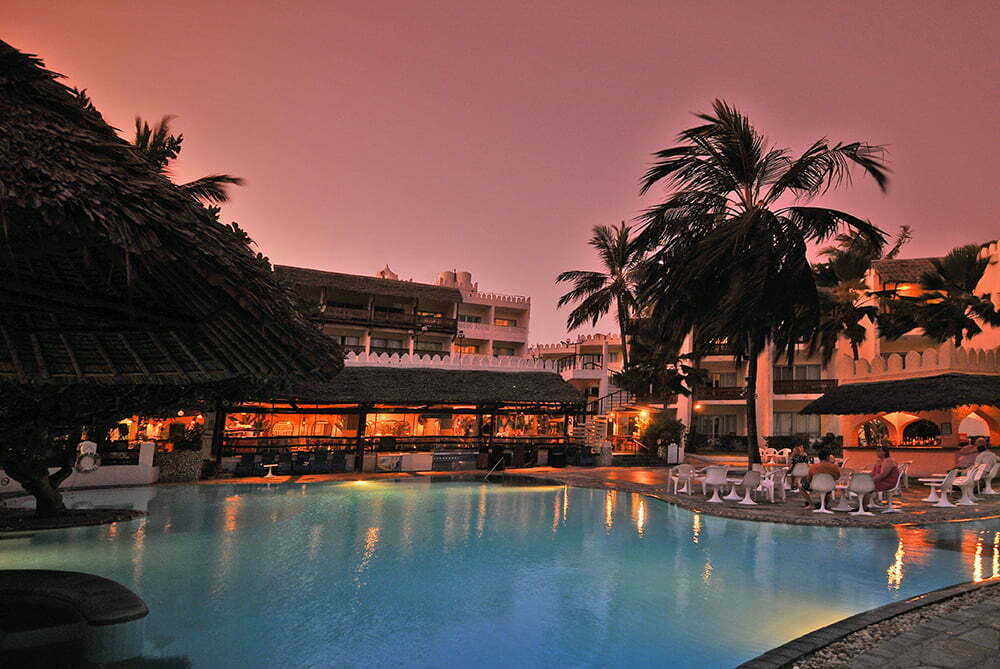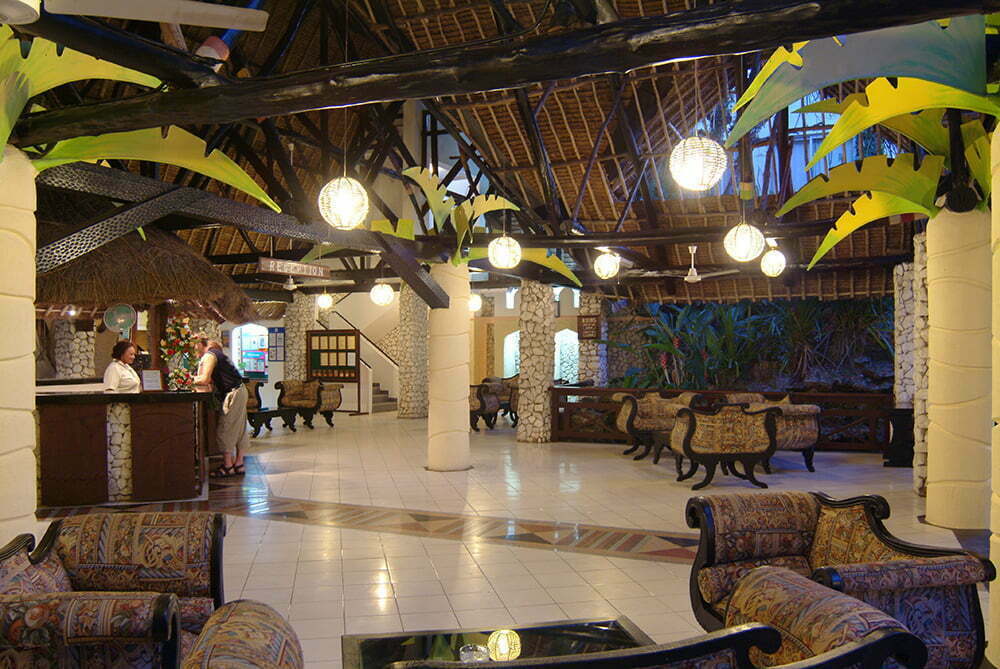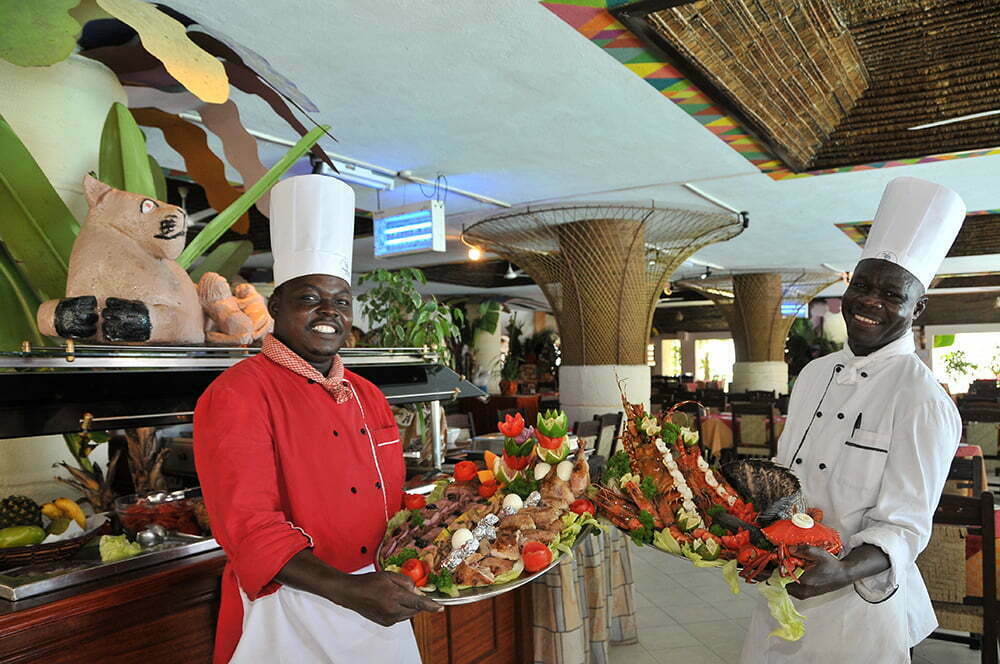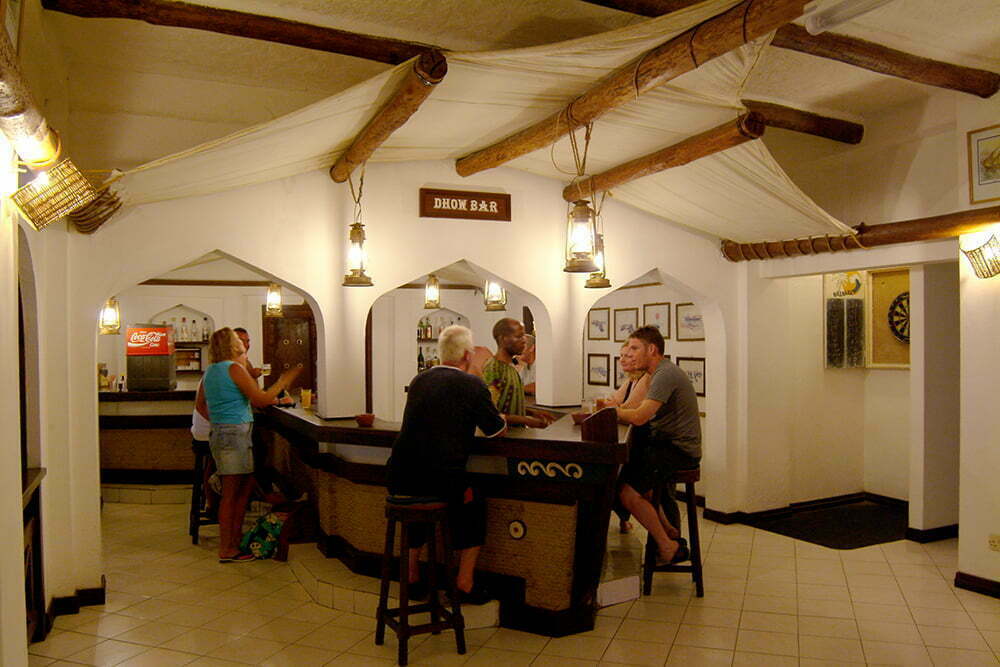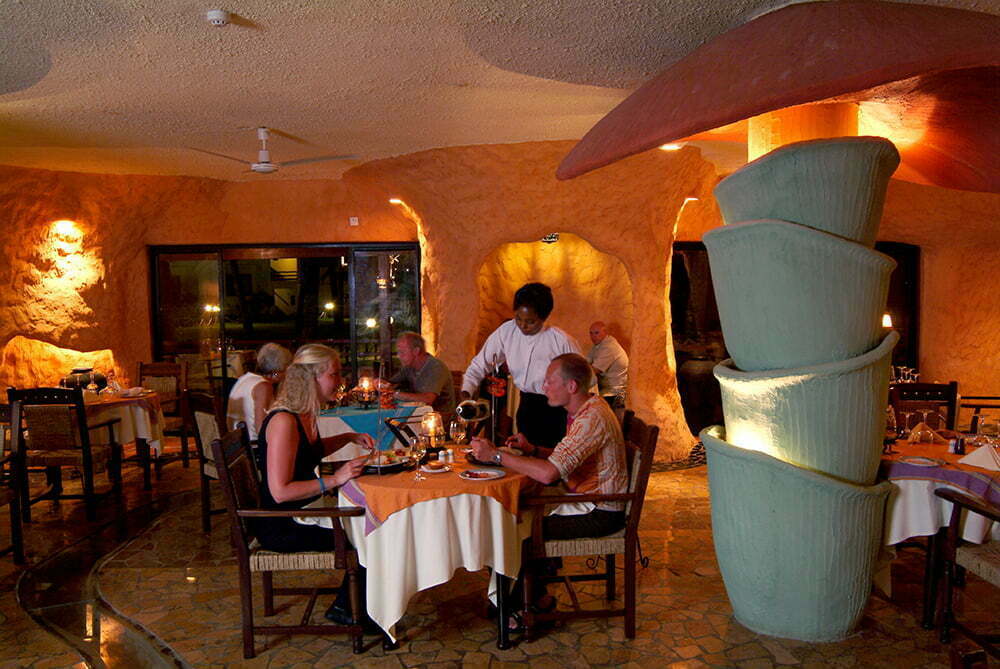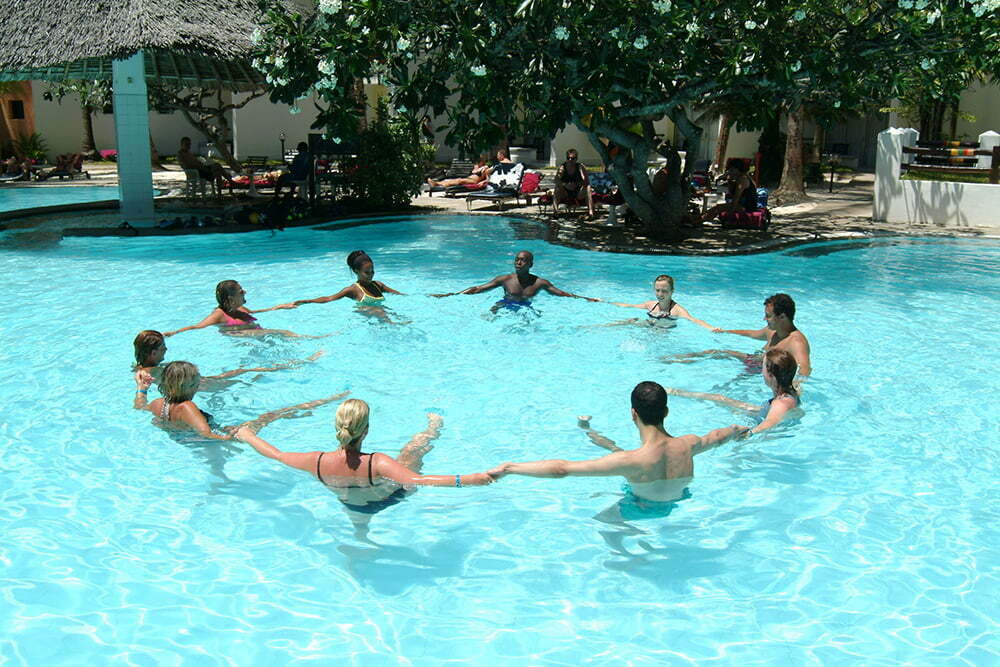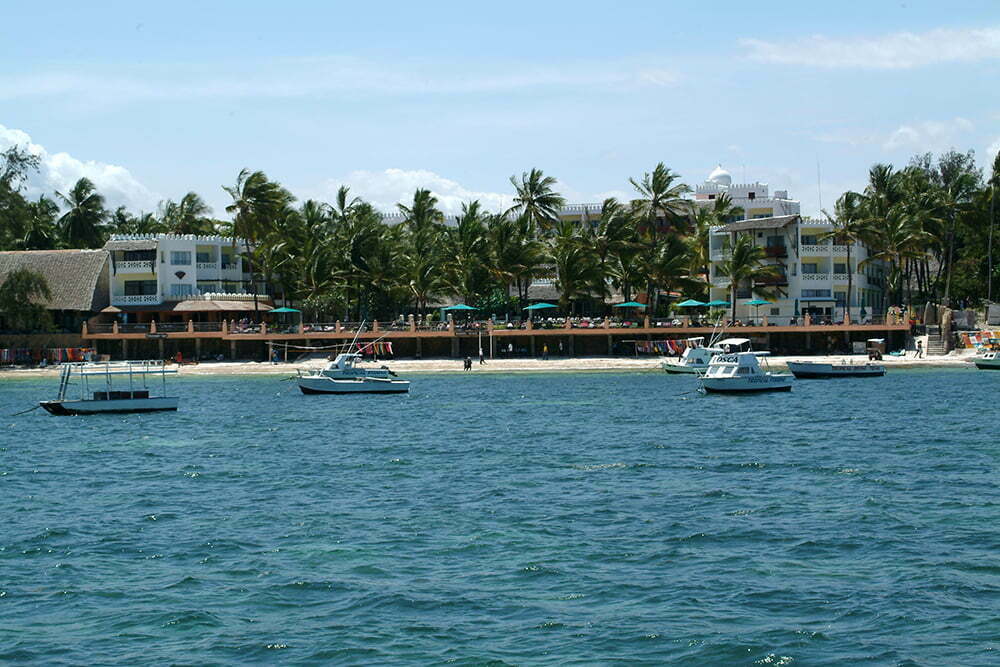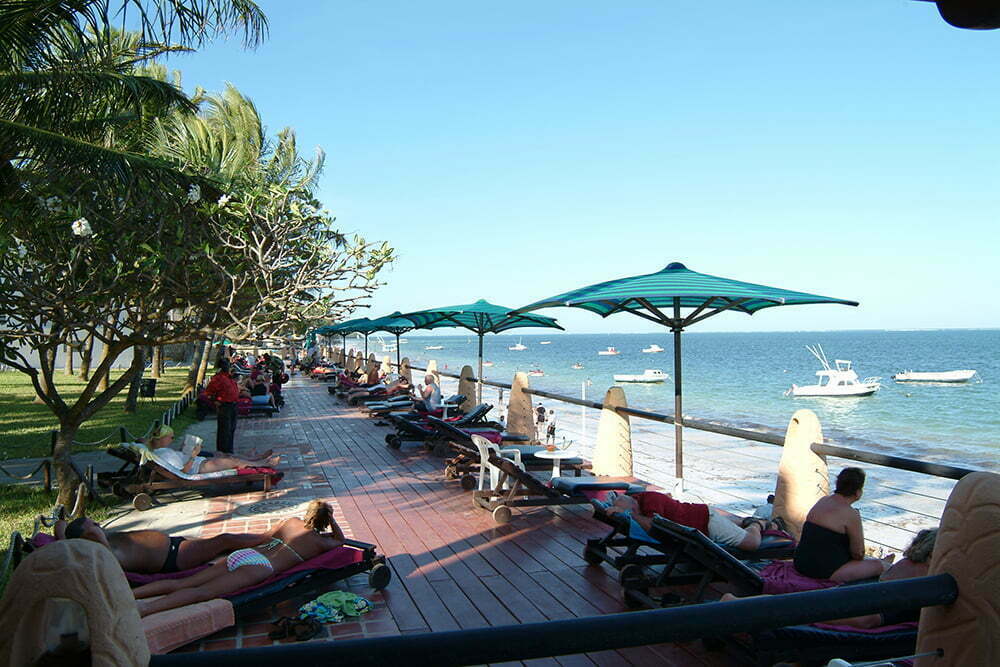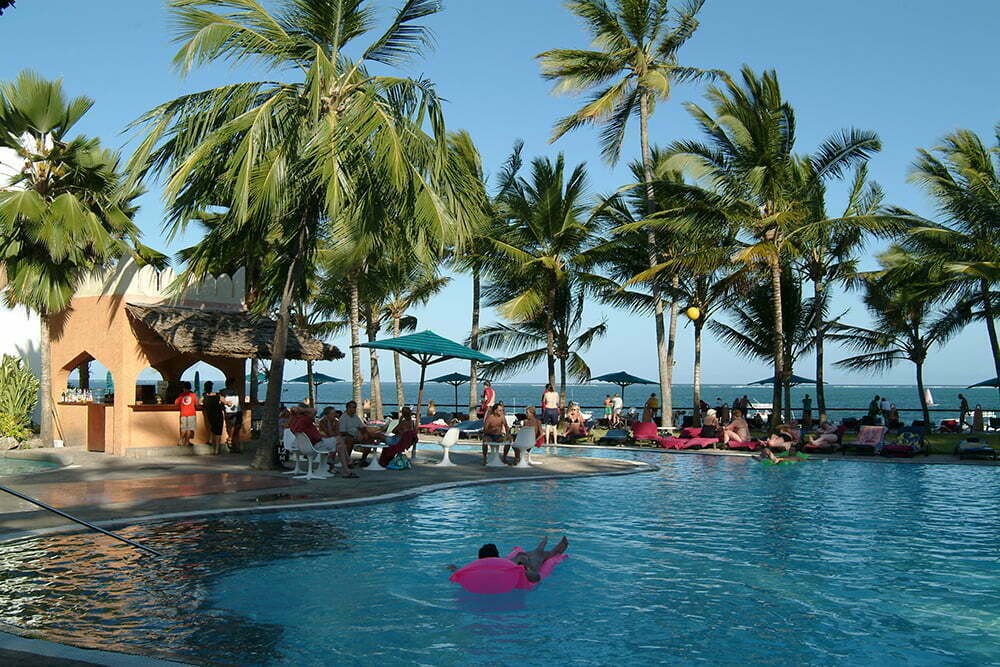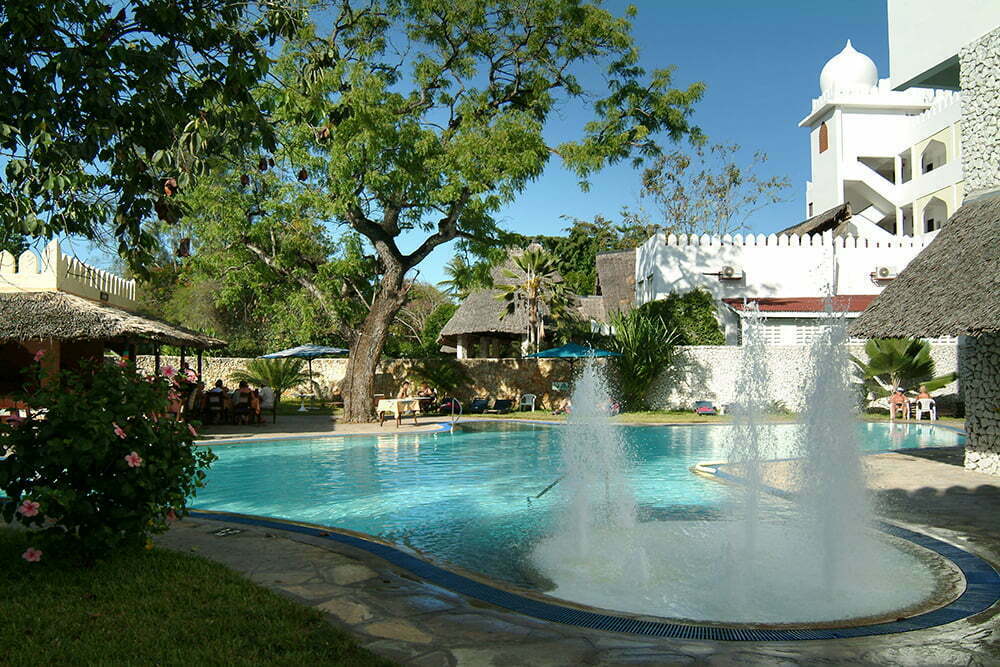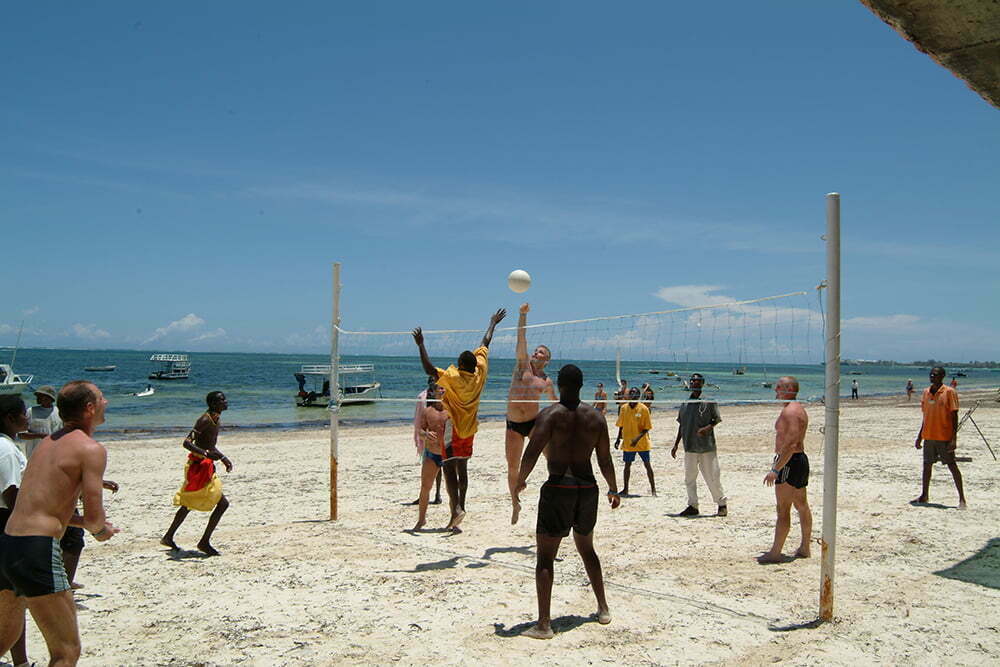 Availability
Deluxe Room with balcony

Not available on those dates.

Room description

Room amenities

Air conditioning
Balcony
Daily housekeeping
Mosquito net
Shower
Toiletries
Facilities
Air conditioning
Balcony
Bar
Beachfront
Daily housekeeping
Dining area
Family rooms
Fan
Garden
Garden view
Kids facilities
Meeting venue
Mosquito net
Ocean view
Pool view
Restaurant
Seating area
Secured parking
Shower
Sofa
Swimming pool
Toiletries
Towels
Wedding venue
WiFi
Activities
In the daytime activities at the hotel include: water aerobics water volleyball and basketball beach volleyball squash table tennis or pool
Outside of the hotel, there are local attractions not too far away, which are a must for the cultural enthusiast. Whatever you choose to do, our Animation Team will organise the best experience for you. If your children don't want to do the same as you, we have a qualified team to look after your children at our Kid's Club.
In the evening, there are always a vast range of evening activities from discos to cabaret shows.
Internet
There is a Wifi available to our guests for free
Parking
There is a secured parking within the premises
Hotel policies
Cancellation / Prepayment
To book this property full prepayment is required
Children and extra beds
Children below 2 years of age stay for free when sharing room with parents Children (2-12): Sharing parents room - 50% of adult rate Children in own room - 80% of adult rate
Pets
Pets of any kind are not allowed in the hotel
Accepted credit cards
Visa Mastercard
Accommodation review scores and score breakdown
9
/ 10
Based on 329 reviews
Cleanliness

10

Comfort

9

Location

10

Staff

10

Services

10

Value for money

9

Sleep quality

10

Food quality

10
Register/Login to leave a review
Guest reviews
Charles
India
2020-12-22

am in lo e with the place cool.. very nice rooms friendly.. won't forget to mention our guide who was very humble guy.. the few days we managed to be their we made alot of friends and manay we did a lot of fun, the food was wow. Our friend Nyukuri he showed us so many things, even we managed to travel to Naivasha for other tourist site, we visited many places he ensure our safety is fine.. you can try him.. I will also not forget Kenya is wonderful, praying so much I come back again

Mercy Kamana
Kenya
2020-11-15

Bamburi Beach was an amazing place for my family and me. The staff was friendly and amazing, especially the restaurant staff. A special mention is the F&B Manager, Matthew. He was just great, he had a ready smile and kind word and concern for us, and it seemed, for everyone. The rooms are spotless and spectacular. The swimming pools were very well maintained and their food was to die for. I'd definitely recommend Bamburi Beach Hotel.

sammy s
Kenya
2020-11-02

The hotel is in a perfect spot on the beech, shops i min away excellent bar, fantastic fresh food, the staff were always willing to help and smiles to die for, thank you keny bamburi for a fantastic experience, I will tell all my friends to experience my dream holiday. thank you, thankyou, thank you. best wishes samuel scott.

hennyfesten
Netherlands
2020-04-05

We have had a wonderful time, excelent staff, good food, and clean comfortable rooms. One of us has a glutenfree diet and dat was no problem at all! The cook told us every mealtime what was safe to eat and that was a lot! We will defenitely come back after this corona/virus thing.

Bernard
Switzerland
2020-03-17

Breakfast was excellent, though I missed my wimbi! Very friendly staff and great location. Availability of local newspapers.

Use of safe should be included in an all-inclusive arrangement. Long-trouser dinner regulation is discriminatory (why only for men? I saw women come half naked) and a leftover from colonial times, therefore also racist. Swimming is unsafe with all those jet skis racing up and down just for 'fun'.
